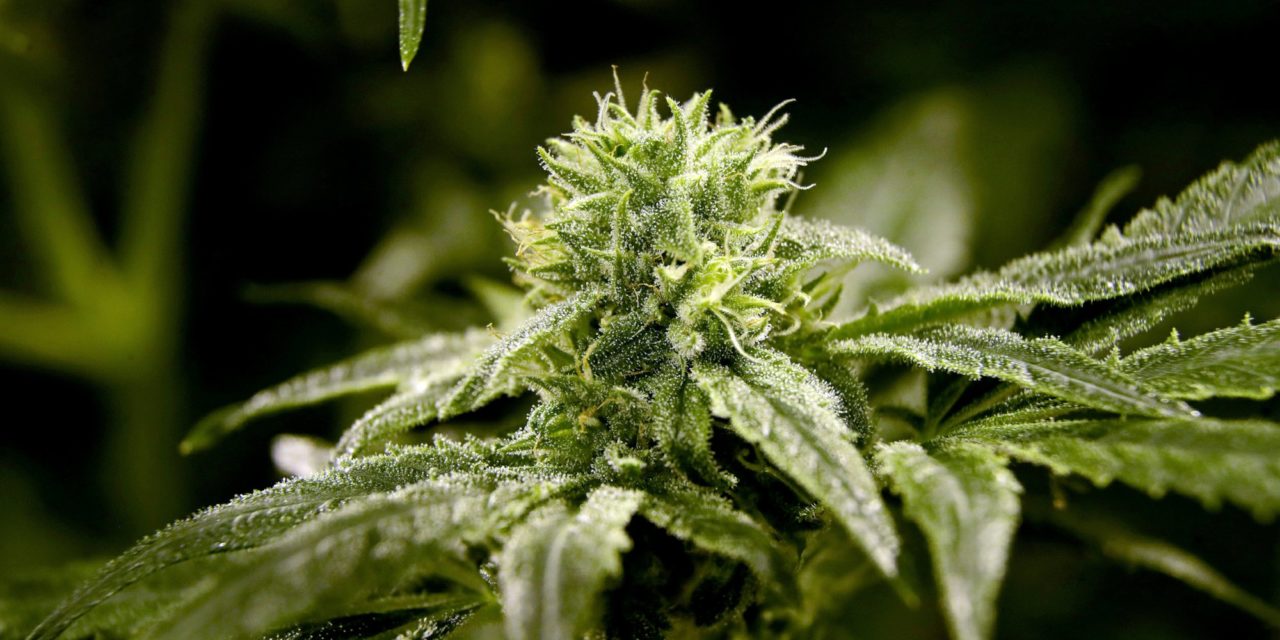 The Orange County Board of Commissioners passed a resolution supporting the decriminalization of marijuana.
On September 1, 2020 Orange County Commissioner Penny Rich submitted a petition proposing that the board pass a resolution to decriminalize marijuana. On Tuesday, the board voted 6 to 1 to approve the resolution, with the one dissenting vote coming from Commissioner Earl McKee.
According to Rich, the goal of this resolution is to foster a community that rejects oppression and inequity. The resolution states that the current prohibition of marijuana has caused the needless arrest and incarceration of thousands of individuals, predominately people of color, for nonviolent crimes.
"My hope is – that after the election we hopefully turn the General Assembly blue – that we can shed some light on this," Rich said.
The board of commissioners request that the North Carolina General Assembly advocate for legislation to end the prohibition of marijuana at the federal level, with its removal from the Controlled Substance Act.
While a similar bill regarding the decriminalization of marijuana – written by North Carolina Senator Valerie Foushee – already exists, Rich said that bill has yet to see the light of day after being filed in February of 2019.
"This is a racial justice issue," Rich said. "It just ruins young, mostly African American and people of color's lives. It's got to change. That's part of that systematic racism that we're consistently talking about. This is a good step forward."
According to an American Civil Liberties Union study, as a result of racial bias, Black North Carolinians are over three times more likely to be arrested for marijuana possession. The resolution states that these arrests can have a significant impact on housing, student loans, future employment and child custody determinations.
With the passing of this resolution, the Orange County Board of Commissioners is publicly announcing its desire for new legislation that expunges records of individuals previously convicted for crimes of marijuana distribution, possession or use.
To read the full resolution, or to learn more of what was discussed at the latest board of commissioners meeting, click here.
Read the full article via Chapelboro.com
Lead photo via Associated Press/Juio Cortez.